Enneagram in the Workplace
---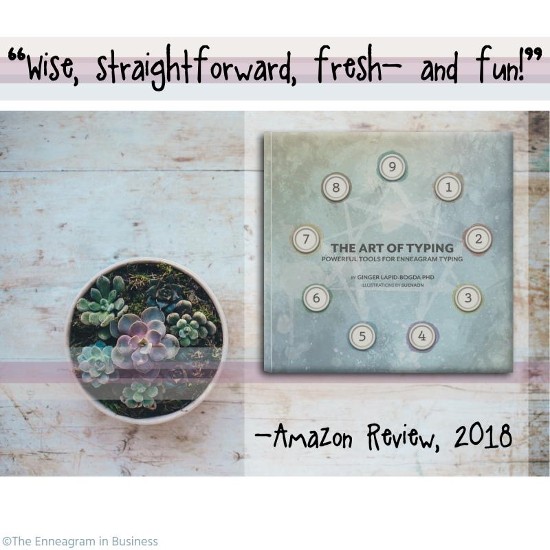 Meaningful change is dependent on our ability to build self-awareness and self-mastery in order to embody the transformation we wish to see in the world. ACG assists individuals to overcome habits, conditioning and mindsets that hold us back. Our Enneagram in the Workplace program supports clients in breaking out of self-imposed limitations, mental models and perceptions to see new possibilities in overcoming challenges. It enhances leadership effectiveness and contributes to individual, long-term professional development, and to the growth of the organization.
When you are ready to increase your own self-awareness and self-mastery—and that of your leaders and staff—you are ready to partner with ACG. Our online Enneagram in the Workplace facilitators offer various Enneagram programs that build insight and action-taking. Please see our "Online Courses" page for more information about our Enneagram offerings for private clients and the general public.
Our in-person and online sessions are focused on several competencies, such as understanding and facilitating team dynamics, communication, giving and receiving feedback, decision making and conflict, to name a few.
With their individualized support, these tools build skills, and create focus and passion, for existing and emerging leaders to get better at what they do. For more examples of the Enneagram tools that we utilize, click here.